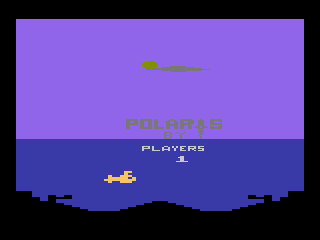 Notice how the title screen text is gray. This is because it's actually flashing (trust me).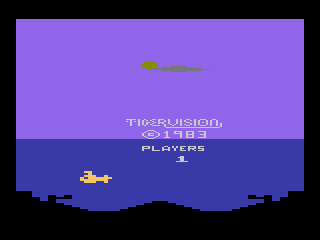 No mention of Taito? I bet the lawyers had something to say about that...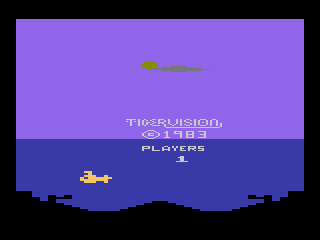 Is the Copyright symbol big enough for ya?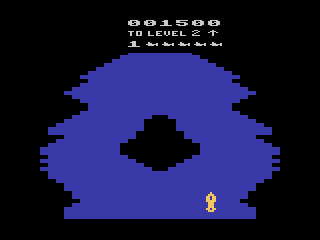 Notice how your sub is positioned at the bottom of the screen instead of the middle.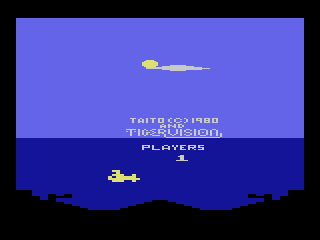 Here's the final version with the Taito copyright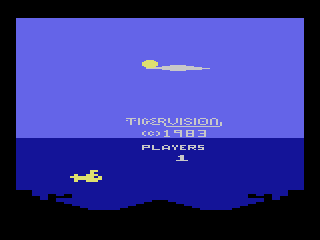 And here's the normal sized copyright symbol