AtariProtos.com FAQ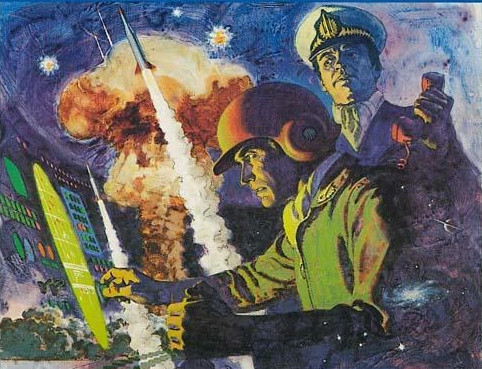 1. How come you don't have <game name> listed on your site?
AtariProtos.com is not a general Atari game review site. I only do reviews for games for which prototypes have been found. While there are a lot of games out there that most likely had prototypes made, they will not be added to my site until an actual prototype is discovered.
2. I have a prototype that is not listed on your site. Can I send you the rom?
I gladly accept all roms for prototypes I don't have listed. Those people contributing roms will be added to the credits page and will have my undying gratitude.


3. What are those strange numbers I see listed occasionally instead of dates?
Those numbers (such as 213-03) are actually a date code Atari sometimes used on their prototypes. The first number is the day of the year, so since there are 365 days in a year, 213 would be August 2nd. The second number is a bit more cryptic, but is believed to be the "Build Number" of the day. In this case the 03 would mean it's the 3rd version of the game they made on that day.
4. What are the colored dots I see occasionally on the prototype labels?
The colored dots were used by Atari to designate what the prototype was for. Different colors represented different areas that the prototypes were used in (internal development, home testing, archival copy, focus group testing, etc.).
5. Can I have the ROM to <game name>?
As a general rule I do not give out roms to the prototypes I review on my site, although I may make an exception if there is a good reason. There are several reasons for this:

- Sometimes I am given a ROM as a special favor by someone just so I can do a review for my page, but the owner does not wish the ROM to be publicly released.

- Other times I do not actually own the ROM in question as I was either asked to delete it, or was sent screenshots and a description the game by a prototype owner but not the ROM itself.

- Legal and copyright reasons also keep me from releasing many of the roms on my site.
6. I think I've noticed an error on one of your pages, should I let you know?
By all means! I'll be the first person to admit that I am not perfect and occasionally make an error. If you see an error on one of my pages (be it grammatical or factual), please inform me immediately.
7. I have a prototype for a non-Atari system (Colecovision, Intellivision, Vic-20, etc.), would you be interested in it?
Although my website focuses on Atari prototypes, I have an interest in prototypes for all classic systems. While AtariProtos may never cover these systems (although you never know), I can pass them onto experts in those respective systems.

8. How do you find all these prototypes?
Research, diligence, hard work, and occasionally dumb luck. While many of my prototypes came from the normal sources (Ebay, other collectors, thrift stores, etc.), I also have received prototypes from the programmers themselves. There's no one good place to find prototypes, just be diligent with your searching and make sure you follow every lead. What may look like a dead end now, may eventually lead you to a major find.
9. I have a question about a prototype, can I ask you a few questions?
Of course! I'm always willing to answer questions about prototypes. I can be reached at Tempest@atariprotos.com