Atari 5200 vs 400/800 Game Differences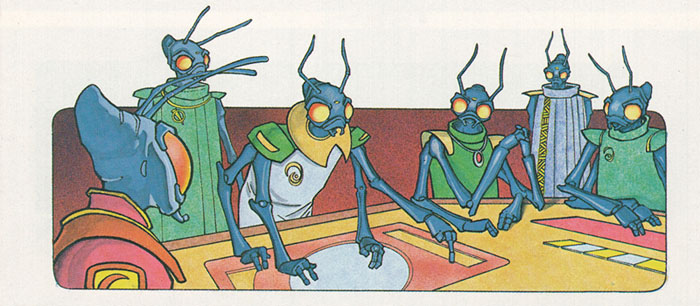 It's well known that the Atari 5200 and Atari 400 share the same basic design. In fact the Atari 5200 is for all intents and purposes an Atari 400 without the keyboard. Therefore it's no surprise that games that were released on both systems are practically identical except for the BIOS entry points and how the controls were handled since the 5200 used analog sticks and the 400/800's sticks were digital. However some games had other changes made when they were ported to the 5200 (both minor and major), and that is what we'll explore on this page.
Note since the 5200 did not have a keyboard all instances of Select and Option were changed to * and # respectively. Also, various commands that were originally assigned to the keyboard were reassigned to the numerical keypad on the 5200 controller. I will not be covering those changes here.